Welcome to T4FR | Technology for First Responders.
Sometimes the simple things are the most complex.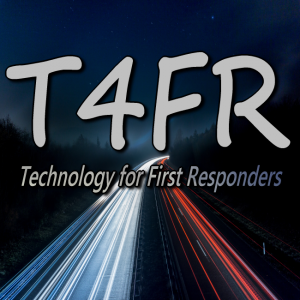 Prepare for the journey; the adventures continues …
Products and services include: Communications, Computers, Emergency Response, Information Security (INFOSEC), Networks, Support, Tactical Gear, Training, Wireless.
We also provide Resource Location and Logistics Services.
What would you include in your GoKITS?
The protection of computer networks, computers and  data stored within computers. Cloud Servers Encrypted Email Encrypted Email Archives
Access Control Systems provide the means to protect physical access to our homes and business as well as a way to monitor when someone has been in a facility or currently indicated to be in a particular location.  Along with Video Surveillance capability awareness of potential threats can be discovered and necessary resources alerted to the hazards …