Welcome to T4FR | Technology for First Responders.
Sometimes the simple things are the most complex.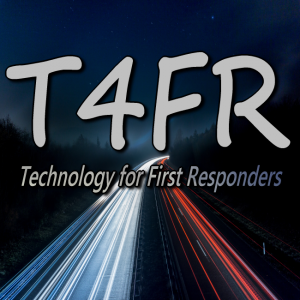 Prepare for the journey; the adventures continues …
Products and services include: Communications, Computers, Emergency Response, Information Security (INFOSEC), Networks, Support, Tactical Gear, Training, Wireless. We also provide REAL Service  – REsource Advance Locator Service.   Resource Location and Logistics Services
There will be times when you will need to be your own first responder. What do we mean by this? How long is the response time for other first responders to get on scene? What happens during a disaster situation, especially when the incident is widespread. Wilderness situations where communications is limited and additional assistance …
What would you include in your GoKITS?
The protection of computer networks, computers and  data stored within computers. Cloud Servers Encrypted Email Encrypted Email Archives